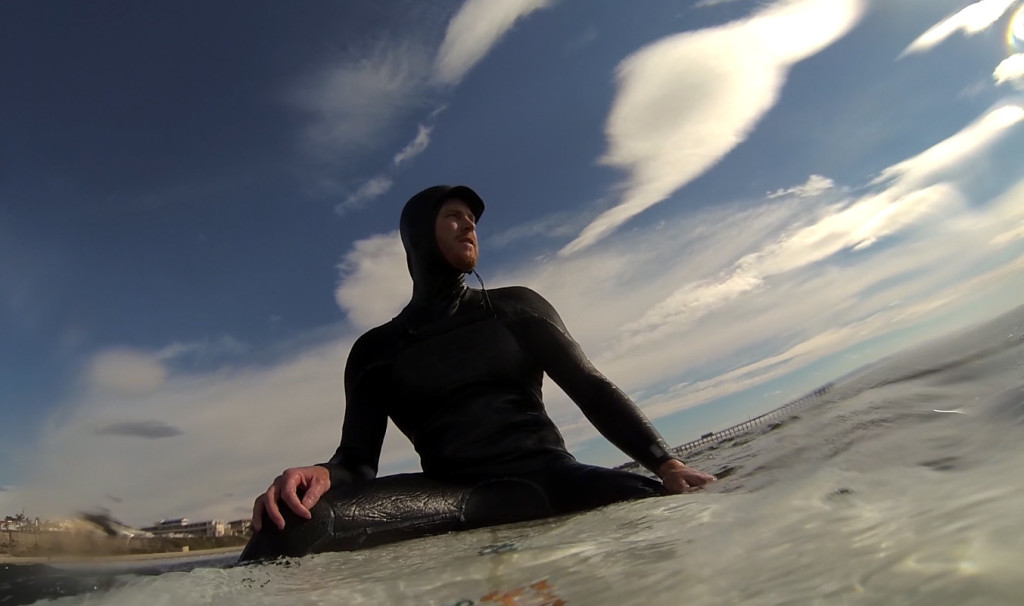 This blog by adventurer and outdoors writer B. Milne is a place to share stories about the pursuit of the stoke.
If I'm writing more than usual here, it's because my shoulder (and/or knee) is acting up, or the surf is flat.
If I'm not writing as often, my wing is healthy and the surf must be good.
For updates on the surf film and upcoming photo galleries, Sign up for Our Newsletter!